Top 3 pallet inverter manufacturer in CHINA
If you are looking for the pallet inverter, pallet changing machine from China, Following is a top 3.
As yo know, the Chiness machine and manufacturering is bettter day by day.
Many company choose the pallet inverter equipment from Chinese FACTORY directly.
But it is important to find a good manufacturer. How to know the quality of the pallet inverter without visiting?
You can have the exporting information from the custom data. Following is the top 3:
SHANGHAI FHOPE MACHINERY CO.,LTD    HOME PAGE: https://www.fhopepack.com/pallet-inverter/
one of the leading manufacturer for pallet inverter and pallet tilter. The customer data show's it have exports the relative  machines more thatn 150sets from 2016.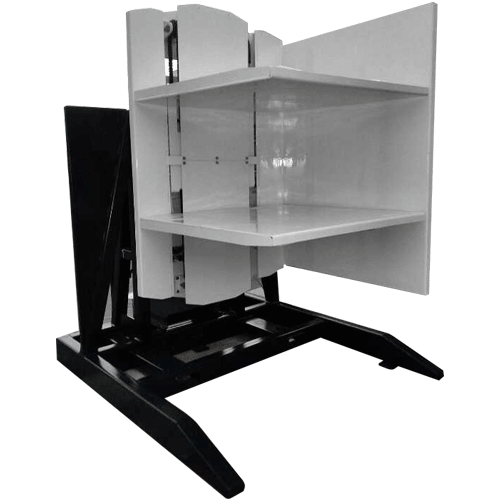 2.   JINGLIN PACKING MACHIENRY CO.,LTD    HOme page:  www.shjlpack.com
The machine estabilish at 1998, one of the oldest packing machine company in pallet packing and pallet inverter area. Now they remove the pallet packing business from their business range, but the pallet inverter still in production.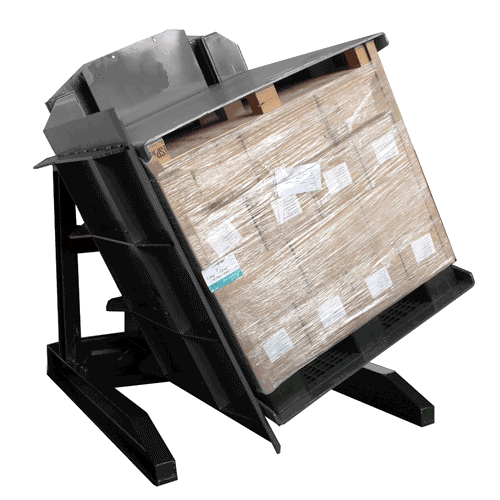 VIDEOS OF THE PALLET INVERTERS