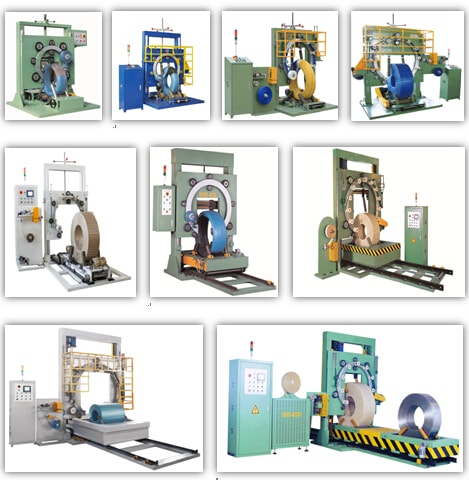 More information:  https://www.fhopepack.com
This is in reference to your offer submitted for packaging machine (Eye to wall) and Automatic
coil packing machine
(Eye to Sky).
Pl note that as per our production requirements and customer needs, we have revised some of the coil specifications.
You are requested to pl go through the enclosed excel file and send us the revised offer accordingly.
Also, for ready reference, I have enclosed your latest offer sent to us. PL check.
For the coil packing line, we don't have special requirement as long as space enough.
I think you have lot of experience in the coil packing and coil packaging machineequipment.  So you are understand what you need.
As if you need our coil packing machine connects to your production line or stockhouse, let me have your layout and connecting requirement.